Ready for the winter? I'm not talking about ski passes but the subzero temperatures, the rising energy bills, the blackouts, the prospect of being unable to heat our homes.

Much has been said about the Kremlin's energy blackmail and the tough months ahead. But with winter just around the corner, the topic becomes inescapably real for all of us Europeans.

Inevitably, it was on the table of our weekly European Editorial meeting, where I was struck by one remark: "For us, it's a matter of life and death, of our literal survival," our Ukrainian colleague said. It makes you think, right?

Fearing higher bills is not the same as fearing for your life and the lives of your family, while you stockpile candles in the midst of a war. But as Moscow does its utmost to keep us cold and scared, we must find a path to a better, more sustainable energy future.

It's a big task and some countries are ahead of others. But our joint future depends on it.
A journey to the right to exist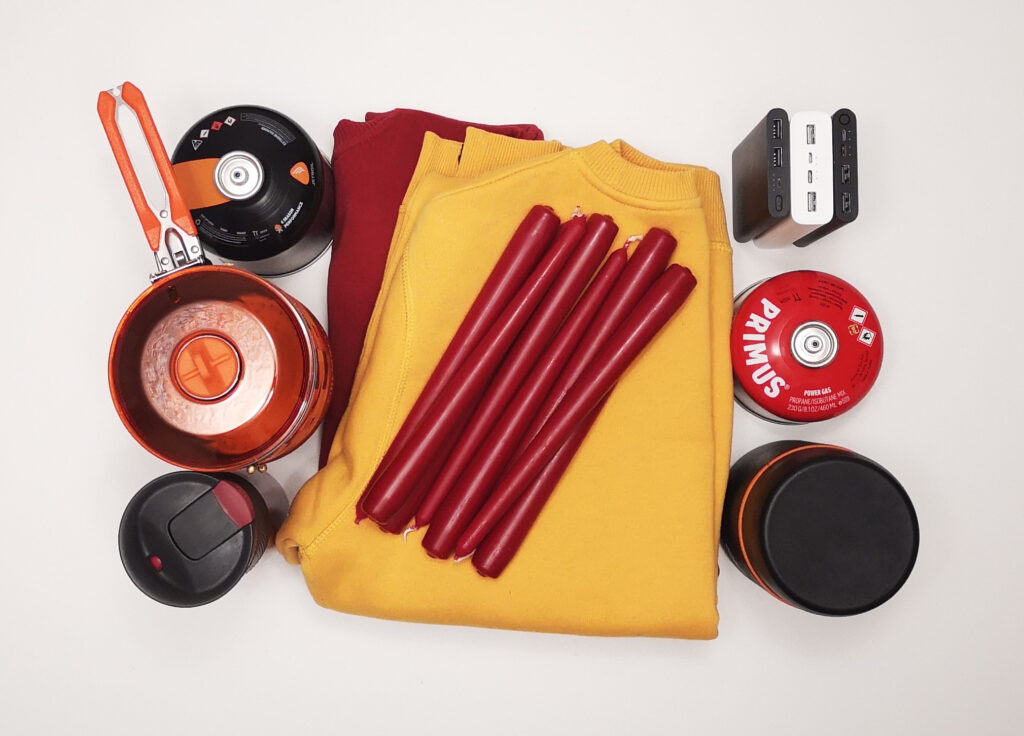 What type of heater should I choose ― electric or gas? How much does a balcony solar panel cost? Will three power banks be enough and should I get thermal clothes or just add another regular layer? Just like millions of other Ukrainians, these are the questions currently running through my head.

We worry whether our army will make progress in the winter and whether the supply of modern weapons will continue. But one thing is certain: either through continued missile strikes or by hacking our systems, the Kremlin will do its utmost to make this a very dark, very cold winter for Ukraine.

I know how it feels. Ever since 2014, Russian hacker strikes have caused blackouts in various parts of my country. So now I search the Internet for what's still possible to buy to get me through this period.

I understand Russia's rationale: a harsh winter and high gas bills may push Europe to agree to Moscow's terms to end this war. Blackouts and bitter cold will further exhaust Ukrainians and nurture a wish to end this nightmare.

But everyone I know has no thought of surrender.

That's why, in Ukraine now, candles are not about coziness or romance. They are a means of survival, stacked as a source of light just like 200 years ago.

I don't care about gas prices, but about the ability to use gas at all. I bought matches, a portable gas stove, and several gas cartridges, following the advice of a popular brochure on crisis preparation. It feels like a camping trip, but instead of a forest I'll have to camp in my home this year. But the destination is clear ― our freedom.
Thank you for reading our second issue of European Focus.
We're happy to hear from you if you have any questions, feedback or suggestions about our newsletter. Just hit the reply button or send us an email to info@europeanfocus.eu.
You can also read or share the newsletter and articles via our website europeanfocus.eu.
See you next Wednesday!
Siniša-Jakov Marusic